The Aaron Price Fellows Program prepares highly motivated and diverse San Diego public high school students to be responsible, engaged and caring members of their community.
---
Once a Fellow, Always a Fellow
Roosevelt Green: Class of 2013
"Aaron Price Fellows allowed me to be more open and outgoing."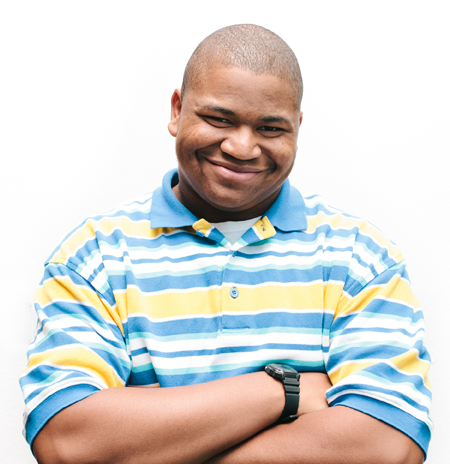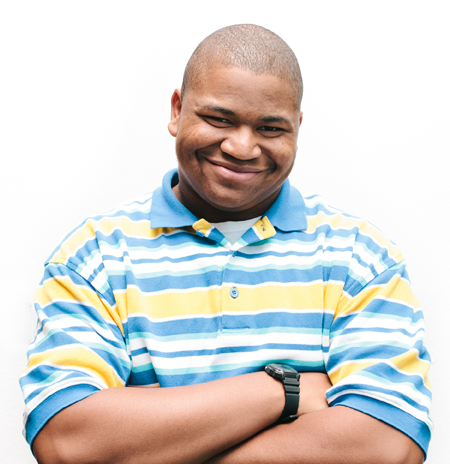 David Sharp: Class of 1999
"Aaron Price Fellows taught me that it isn't enough to live in a community, you have to participate in making it better."
Jill Grinell Wright: Class of 2005
"Aaron Price Fellows came at the perfect time in my life to help me grow and learn about myself and about the people and the world around me."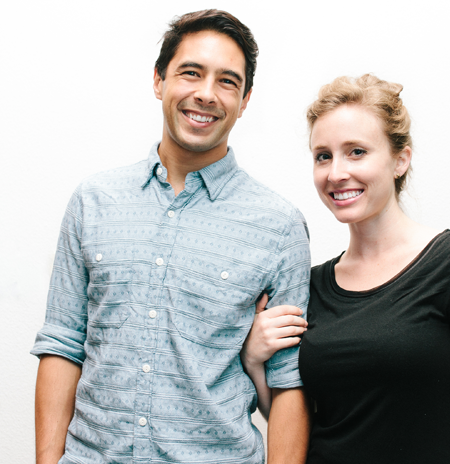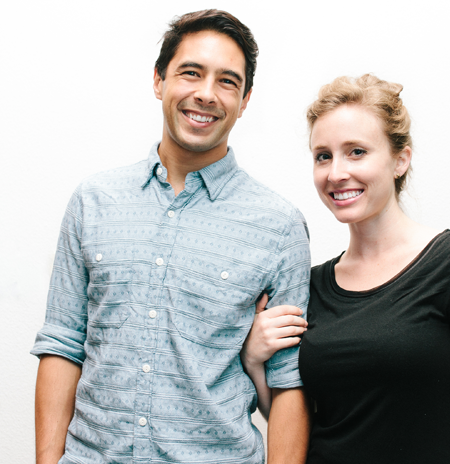 Phillip Barbour: Class of 2011
"Aaron Price Fellows helped me find the best version of myself."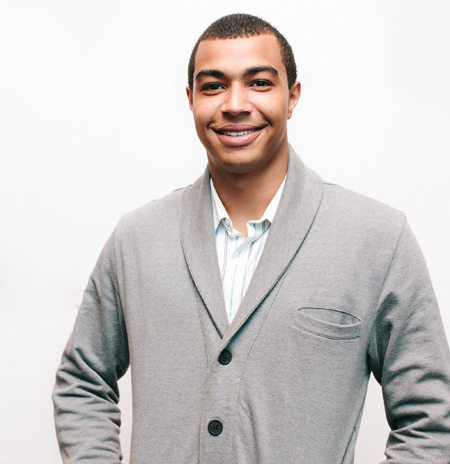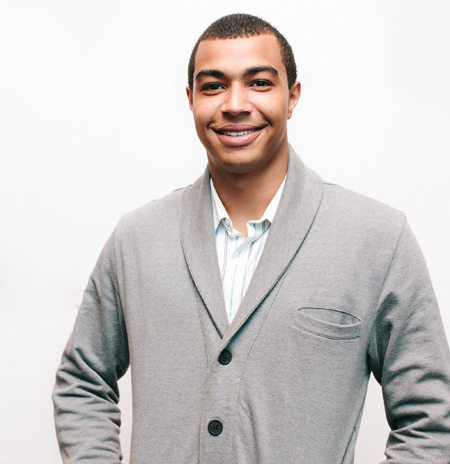 Judy Chau: Class of 2010
"No matter where life takes me, I always have my Fellows to come back to."
Thomas Murray: Class of 2010
"Aaron Price Fellows changed my life by introducing many, many wonderful people I would have not otherwise known."
Daniel Doft: Class of 2010
"Being a part of the Aaron Price Fellows was a transformative journey that has positively shaped both my professional and personal life."
C. Rochelle Harrell: Class of 1994
"Aaron Price Fellows helped me to believe I could be successful in life and make something of myself in spite of the negative circumstances I was surrounded with. "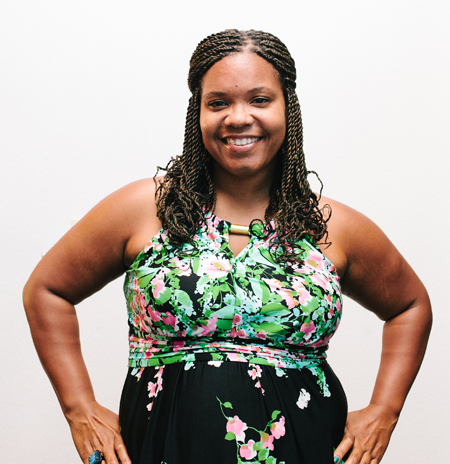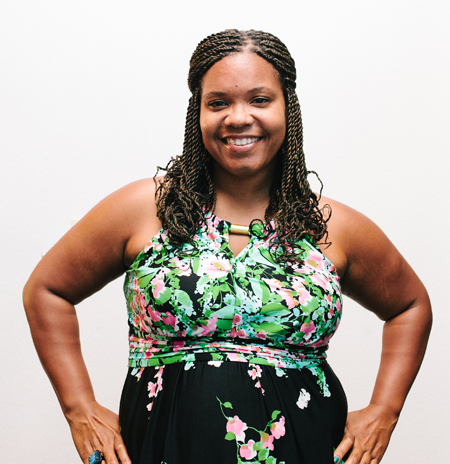 Nathan Adara: Class of 2011
"Aaron Price Fellows is a unique program with kind facilitators that help give students an enjoyable and valuable experience."
Genesis Maganda: Class of 2012
"Becoming a Fellow gave me lifelong friends, adventures that pushed me out of my comfort zone, and many educational opportunities that helped me grow as a person, friend, student and citizen."
Instagram
Instagram has returned invalid data.